THE FULL SPECTRUM
OF PROFESSIONAL
LANGUAGE SERVICES
Translation, adaptation, proofreading, localization, formatting, consulting and so much more… Versacom can meet your every need, including strategic planning and all aspects of translation management. Our world-class translation agency is the leader in professional language services in Canada, where multilingual communication is a way of life. That's why we literally set the standard for quality and performance.
headline
Versacom opens new office in Vancouver
Versacom is now a smarter choice than ever, offering coverage across all the country's time zones.
free guide
See why and how to make your digital content accessible
FREQUENTLY ASKED QUESTIONS
Check out the Versacom client portal's distinctive advantages
Not only do we offer a whole suite of services, but we also have top experts in many different fields and industries.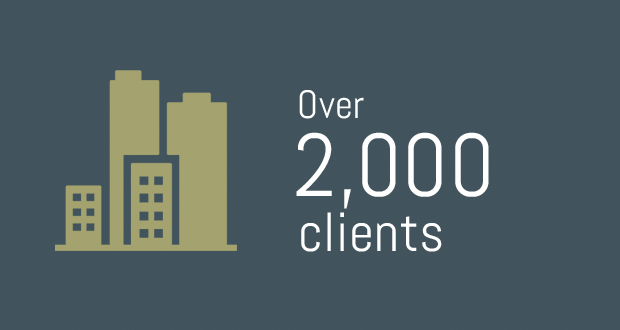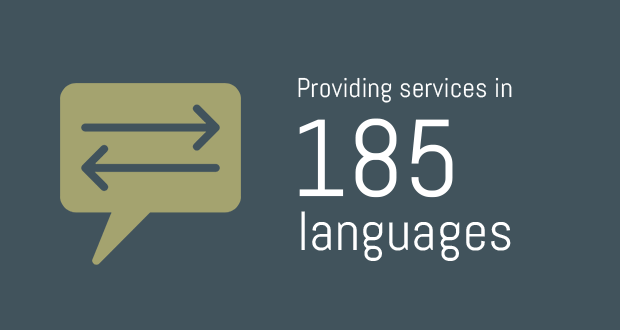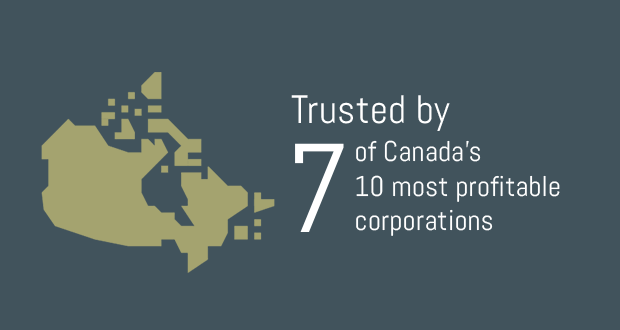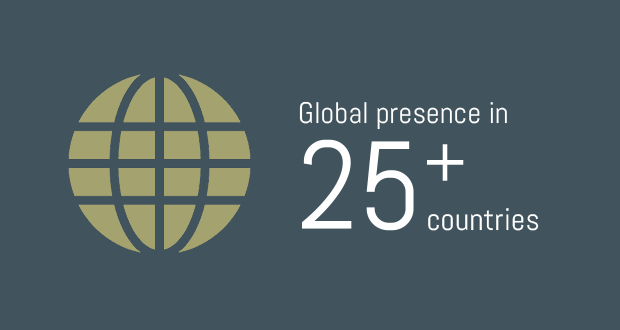 VERSACOM'S TURNKEY SOLUTIONS
In addition to its many translation, transcreation and localization services, Versacom offers turnkey solutions that help you meet various complex challenges. For every type of communication project, we can handle everything, management included. We guarantee the best results at the best possible price. We offer several proven turnkey solutions that you can order in just a few clicks or customize for other specific needs.