Translation for all markets
WE MAKE YOU FLUENT
IN EVERY LANGUAGE
In an age of globalization, innovation and fast-paced communication, the translation process has evolved dramatically, but remains complex. It is always best performed by professional translators supervised by smart managers, with the support of leading technology. Versacom has developed an approach that marries these essential elements and guarantees top performance, including all the necessary steps to deliver quality in every message. Versacom's translation services are also available as part of multiservice solutions designed to meet specific business objectives.
VERSACOM'S APPROACH TO TRANSLATION
At Versacom, translation is a professional communication service performed by a large team of highly qualified experts making judicious use of cutting-edge technologies. This custom service is available for all industries and specializations. Versacom's approach includes all essential steps: project management, terminology, revision and formatting.
At Versacom, translation involves a comprehensive process that is certified under the world's two most stringent quality standards. It also complies with the exceptionally high standards of Canada's professional language industry.
Professional and technical assessment of content and challenges
Custom project execution strategy
Expert assignment of each service to the most qualified language professionals
Translation
Research, creation and standardization of specialized terms by the Terminology Centre
Thorough revision
Technical or graphic content integration
Delivery to all designated individuals, with relevant information and files
Follow-up on requester satisfaction and adjustments where necessary
Archive, translation memory and database updates
NEED A DOCUMENT TRANSLATED NOW?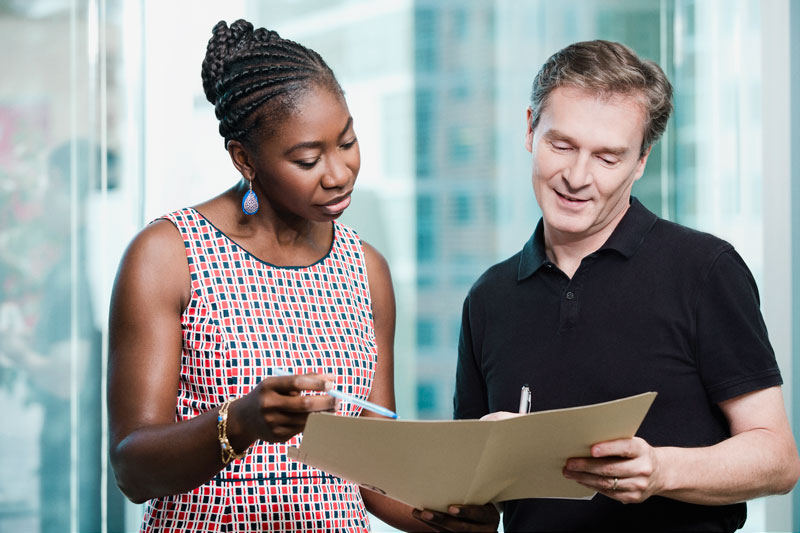 OUR TRANSLATION IS ALWAYS THOROUGHLY REVISED AND EDITED
Revision and copy editing are an integral part of our approach to translation. As with any professional service, a second look is always worthwhile. Unfortunately, many translation providers skip or expedite this review in order to reduce costs. At Versacom, the best qualified experts on your designated team revise and edit all your translated documents. Depending on the unique challenges and strategic value of your content, different professionals with complementary language, industry-specific and stylistic qualifications may be called upon.
VERSACOM'S APPROACH TO REVISION,
EDITING AND QUALITY CONTROL
Linguistic revision and editing
Performed for all content to verify spelling, grammar, terminology, facts and wording
Additional linguistic revision
For particularly challenging or important content, to add a layer of quality control and to maximize opportunities for improvement
Additional stylistic revision
For creative or strategic content, to ensure each message is worded clearly and naturally while conveying the original meaning with total accuracy
Additional field-specific revision
For specialized content, to ensure technical concepts are expressed clearly and accurately in the language of the industry
ADAPTATION AND TRANSCREATION
Translating organizational communications often requires a certain amount of adaptation, also known as transcreation. These terms refer to a blend of translation and creative writing that effectively conveys your message when meaning, style or culture call for a rewording or reorganization in the target language. Our experts know which elements may require adaptation and offer the optimal combination of translation and adaptation, always at reasonable prices.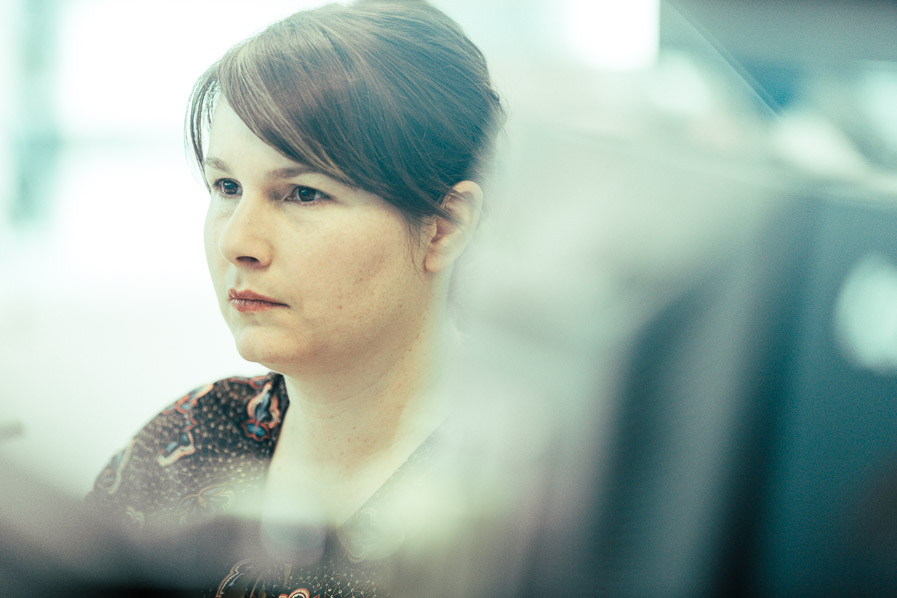 ANY LANGUAGE
IN THE WORLD
Versacom helps you get your message out to the world, in any language. Did you find us by looking up phrases such as "Quebec French", "translate English to French" or "translate French to English"? That's perfect, as our expertise in Canada's official and Indigenous languages is unrivalled. Better yet, the same service and quality guarantees apply for all spoken and written language pairs, whether you're targeting the European, Asian or South American markets, or any other market in the world. Our qualified professionals all translate into their mother tongue and are intimately familiar with the regions and markets you want to reach. Cultural adaptation is our forte!
LANGUAGE EXPERTS
TO ANALYZE AND ADVISE
With the advice of our language professionals and managers, you immediately get the best, most cost-effective translation solutions. It's just what you need to reach your goals in every language and market with high potential for your organization.