ADAPTATION AND TRANSCREATION
MAKING EVERY TRANSLATION
A BONA FIDE ORIGINAL
Not all concepts, images or metaphors travel well. Depending on factors such as subject matter, tone and cultural references, often your message cannot be translated literally into another language. When translating and localizing, it's important to consider your audience's values, as well as its political, economic and cultural environment. That's when adaptation, or transcreation, comes into play, as content has to be "re-created" to be effective in the target language. In many ways, adaptation is the art of making a translation seem as though it is completely original.
WHEN IS ADAPTATION REQUIRED? 
Adaptation is required when even the best conventional translation is not enough. Sometimes you need to stray from the original to stay on message. This can happen with any content, not just creative material. The right idioms can make all the difference in the world.
Creative content

Slogans
Advertising
Marketing concepts
Strategic content

Websites
Product names
Brands
Plans
Strategic plans
Marketing plans
Communication plans
Specialized content

Slang
Industry-specific articles
Popularization texts
Studies
Spoken material

Voice response
Voice-overs
Scripts
Dynamic content

Social media
Text messages
Subtitles
Posters and banners
Chatbots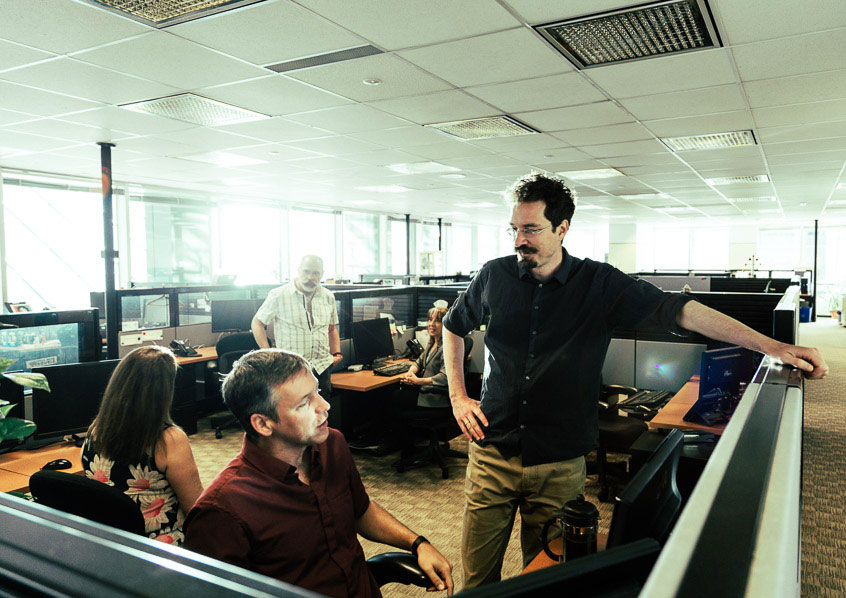 When should you consider adaptation over conventional translation?
Tone and style
When a shift in tone and style is required to achieve the desired effect in a target language and culture.
Wording
When you have to refocus a message which is perfectly clear in the source language but makes little sense in the target language, and different wording, references or images are required to get it across.
Concept
When you have to introduce a concept that is nonexistent or has no direct equivalent in the target language or culture and requires an explanation or paraphrasing. In such cases, new metaphors, idioms or cultural references may be needed for maximum impact.
Time or space constraints
When content needs significant editing in the target language to fit into the allotted space (e.g. subtitles, tweets) or to be spoken within a limited time frame (e.g. voice messages, dubbed content).
VERSACOM'S APPROACH
TO ADAPTATION
At Versacom, adaptation and transcreation are an expert combination of translation and writing that naturally conveys a message in a target language. Not only do we have experts for all industries and specializations, but adaptation translation at Versacom—including creative adaptation, concept adaptation or any other type of transcreation—involves a comprehensive process which is certified under the world's two most stringent quality standards. It also complies with the exceptionally high standards of Canada's professional language industry.
LANGUAGE EXPERTS TO ANALYZE AND ADVISE
With the advice of our language professionals and managers, you immediately get the best, most cost-effective cultural adaptation solutions. That insight is just what you need to reach your goals in every language and market with high potential for your organization.