THE STRENGTH OF ESTABLISHED, QUALIFIED EXPERTS
Who is writing, translating or editing your content? Where are they located and what are their qualifications? With Versacom, you know exactly who you're dealing with at every level. You're introduced to your dedicated team and can verify everyone's credentials. We're proud of our professionals and more than happy to give them centre stage. Few providers in our field can claim as much.
Built by language professionals from
the ground up
From production to leadership, proud translation and communications graduates have always been at the helm of Versacom's destiny. They put their decades of local and international experience to work for you every day. Having qualified professional translators play a central role in the decision-making process is part of what makes Versacom unique. Expertise to match your own.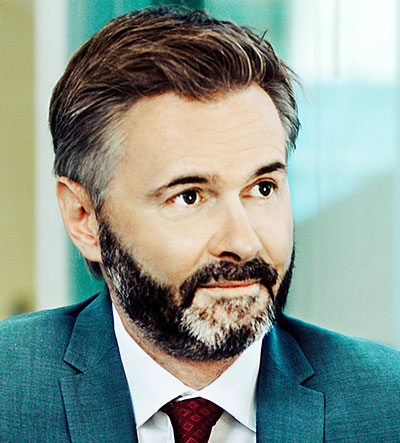 François Chartrand
President and General Manager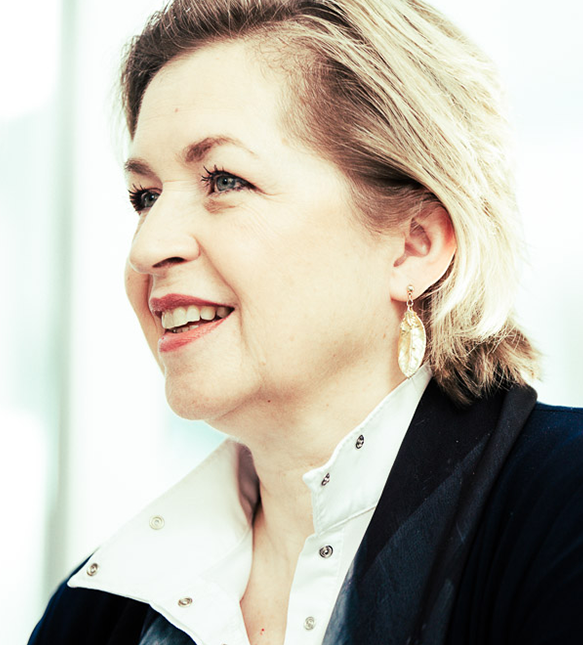 Greta Sterle
Vice President
Client Relations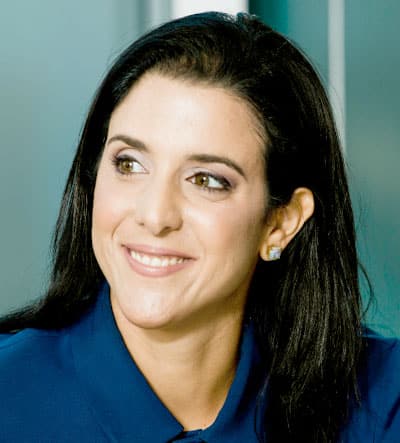 Sabrina Vespoli
Vice President
International Business Development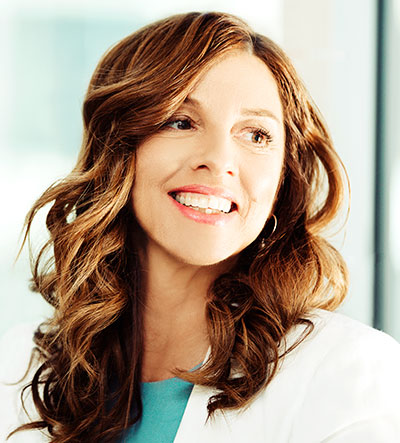 Nathalie Nicol
Vice President
Professional Services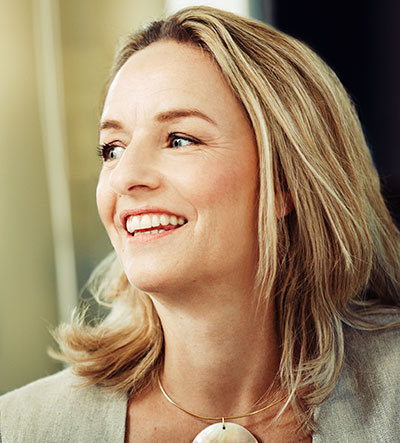 Charlotte de Ladreit
Chief Financial Officer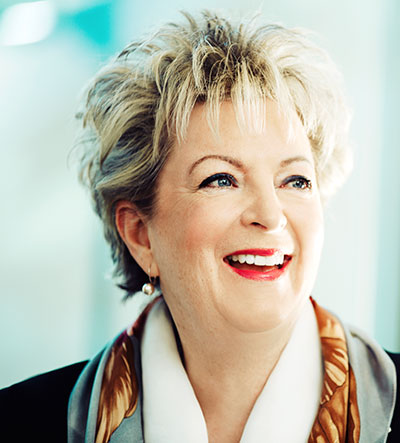 Claudette Monty
Executive Vice President
Senior Partner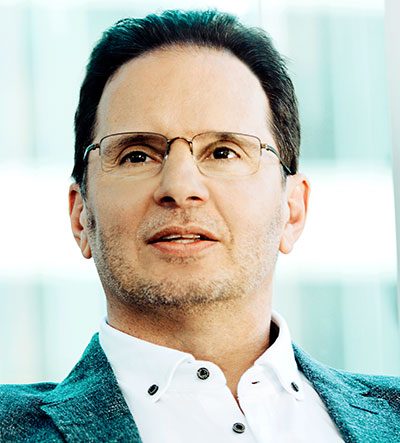 Benoît Le Blanc
Founder and Special Advisor
Versacom has brought together an all-star team of certified professionals. Not only will they meet your current needs, they will grow with you, in Canada and around the world. Our in-house language and management professionals are backed by an extensive network of preferred local and international collaborators who are just as qualified and dedicated. Together, Versacom's employees and collaborators put their considerable means at your disposal, ensuring maximum flexibility and capacity, in all languages and fields. Global expertise, guaranteed.


LOCAL EXPERTS,
WHEREVER YOU DO BUSINESS
Versacom has experts around the globe who are native speakers and actually live in the markets you want to reach. No subtlety is lost on them. Cultural references and other details vary greatly depending on the locale: English isn't the same in New York and Sydney, for instance, nor is French in Montréal and Tunis, Spanish in Mexico and Madrid, or Chinese in Vancouver and Beijing. That's why you need a worldwide network of local resources who understand their target market and its unique characteristics. Centralized management, with consistent professional selection criteria, is also a must. The right experts in the right markets.