Formatting and graphic design
WHEN YOUR IMAGE
IS ON THE LINE
New communication platforms have a growing focus on visuals. It's no surprise that communication projects often involve elaborate formatting and graphic design. Our experts can format your original content and translations in any specialized publishing and design application. Our proofreaders also check content formatted by third parties for typos or omissions. With fewer providers come fewer risks. Simplify your processes and get professional results every time.
VERSACOM'S APPROACH
TO SPECIALIZED FORMATTING
Visual elements can boost the impact of a great message, but they can also undermine it if used without consideration for meaning. Our formatting—or desktop publishing—experts understand your content, unlike many third-party providers who work in a mechanical fashion. And if you're looking for an original visual concept for a different language or market, Versacom and its professional graphic design collaborators work with you to develop custom creations. Our teams are highly effective and operate as a virtual extension of your organization.
FEWER VENDORS FOR LOWER RISK
Versacom can handle all aspects of your desktop publishing and graphic design needs, which means you have a one-stop shop for several integrated services. Using the latest design software, our experts work as a single, cross-functional team to carry out your instructions to the letter. By dealing with us from start to finish, you avoid errors and delays due to poor communication between several providers.
NEED FORMATTING SERVICES
RIGHT NOW?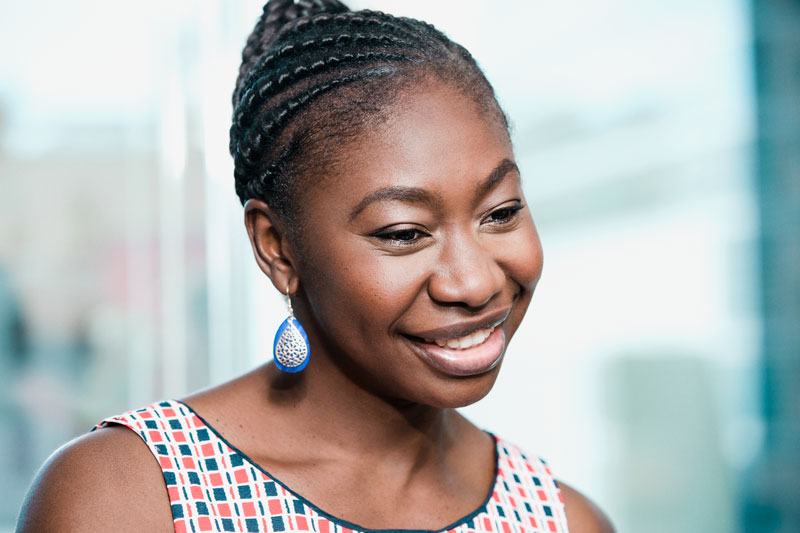 LANGUAGE EXPERTS
TO DO IT ALL
With the advice of our language professionals and managers, you immediately get the best, most cost-effective formatting and graphic design solutions. This insight is just what you need to reach your goals in every language and market with high potential for your organization. Versacom also offers its specialized formatting and graphic design services as part of service bundles that cover several language and related needs.