BECAUSE YOUR
VOCABULARY MATTERS
Terminology is critical to the quality and impact of your multilingual communications. It encompasses the names of your products and services, your slogans, mission statements, internal program concepts and job titles, and a wealth of other words, expressions and messages that convey your organization's brand and identity. Not only do individual concepts, generic and technical, have to be appropriate, but terminology has to be consistent and understood by employees, managers, clients and partners. Developing and leveraging such an invaluable asset requires a rare specialization in the language industry. Luckily, Versacom has an entire team of experts specifically dedicated to all terminologies and all their intricacies.
THE VALUE OF
TERMINOLOGICAL EXPERTISE
The experts from Versacom's Terminology Centre have specialized university degrees and certifications. They are ideally qualified to research terminology and develop it professionally for your organization. When they translate technical terms, they ensure each concept or expression conveys the intended meaning and fits into the greater whole. Our terminologists also guarantee full compliance with linguistic and regulatory requirements. They recognize lasting trends and can help your team establish new terminology to match your latest innovations, recommending compelling terms that will remain relevant over time. Smart, consistent, specialized terminology is what sets brilliant translations apart from the rest.
When we created our professional terminology centre, with an impressive team of trained, full-time terminologists, Versacom addressed a major problem in the language industry. Professional terminology is simply neglected by most firms despite its significant impact on communication effectiveness. The largest language services providers, relying on loosely managed freelance translators scattered all over the word, let their contractors worry about terminology and end up delivering translations that are inconsistent and do not reflect the vocabulary of your original content. Smaller translation agencies lack the resources and structure to manage terminology and will rely on the client for validation. When you choose Versacom, you get the complete package.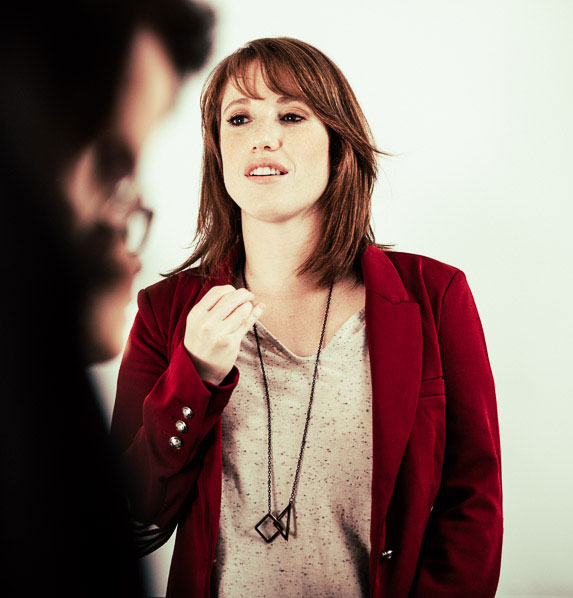 A WIDE RANGE
OF ESSENTIAL SERVICES
Managing and enriching your terminology can involve services ranging from ad hoc research to overall standardization. See all the services our Terminology Centre has to offer.
Equivalents for every new specialized term used in your communications
Effective and compliant equivalents for new terms that have never been translated
Lexicons with or without definitions for specialized projects or fields
Management and standardization
Organization and documentation of all your terminology in a secure database that presents each term in its specific context
Review of your existing terminology to ensure overall consistency and linguistic accuracy
Joint management of all your terminology
Written or telephone responses to ad hoc terminology questions
Support for your brand management and communication teams
EXPERTS TO GIVE YOU
A COMPETITIVE EDGE
By choosing the only partner who understands the value of your terminology and the expertise it requires, you can leverage the full power of your brand and organizational identity. Beyond supporting high-quality translation, our terminology services can be used to establish comprehensive multilingual glossaries for your corporate and technical terms, for the benefit of employees and managers. What better way to improve your organization's communications, locally and abroad? That's something very few language service providers can promise.