Other professional services
COMMUNICATING IN ANOTHER LANGUAGE OFTEN GOES BEYOND TRANSLATION
With countless multilingual communication modes and platforms, issues and needs can arise suddenly or gradually. These are often very specific and require expertise you may not know where to find. Versacom can guide you in any such situation and put its vast range of professional services at your disposal. In addition to the services listed here, many others are available on request.
Website localization, software localization, application localization… it's professional work requiring advanced technological and linguistic knowledge. Cross-functional teams of language experts and programmers must work together to cover every angle: databases, dynamic visuals, pop-up windows, online help, chatbots, countless updates and more. From initial planning to post-execution support, you also need top-of-the-line managers specialized in multilingual localization. That's what you'll find at Versacom. Partner in your online success.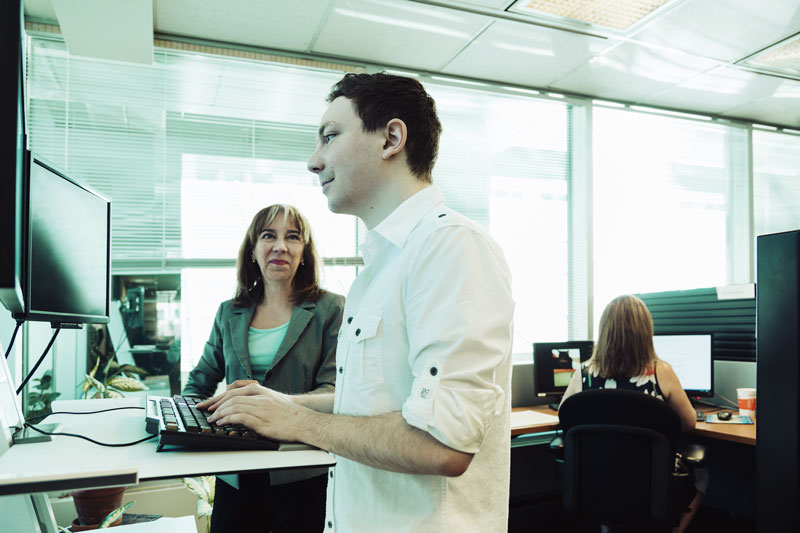 Transcription and translation are frequently requested together. Conferences, webinars, online training or other multimedia communications often don't come with a written script, and in order to distribute or translate this audio or visual content, you need transcription services. Transcription is a demanding specialization. Experts need to understand every word perfectly, regardless of diction, language level, sentence structure, terminology, accent, volume and background noise. Versacom has a vast pool of dedicated transcribers with sharp ears, nimble fingers and the flexibility to help you at a moment's notice. Trust seasoned professionals for optimal audio and video transcription.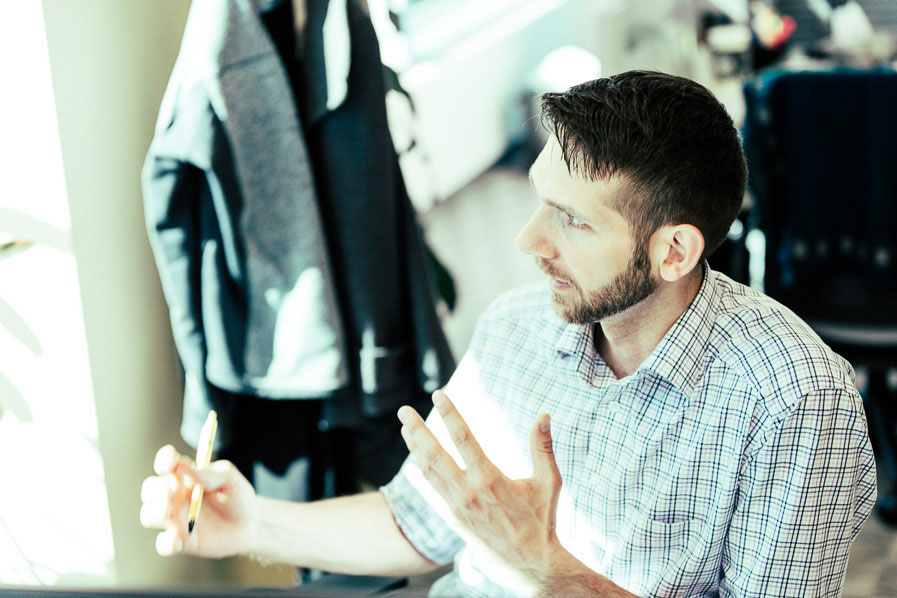 Interpreting (verbal translation) is an essential professional service in many situations. For instance, at seminars, conferences and other official events attended by speakers of several different languages, interpreter services are often a must. You may also need a flexible, friendly and reliable interpreter to assist you during meetings or calls with customers, co-workers or business partners. With our extensive multilingual pool of professional interpreters, Versacom guarantees clear and courteous exchanges without the slightest risk of misunderstanding in any interpreted language.
AND SO MUCH MORE
When it comes to communications, translation, localization, writing and editing, Versacom is committed to meeting your every need, no matter how unexpected. Never hesitate to ask for new or unusual services. Whether you're implementing a company-wide procurement system and require the translation of hundreds of screens, menus and supporting documents, or you simply want to understand a foreign newspaper article written about your organization, Versacom is there for you.