IN THE RIGHT HANDS, TECHNOLOGY IS AN ALL-AROUND GAME CHANGER
Advanced technologies abound in translation and localization. They can facilitate and speed up the work of language professionals, and simplify and optimize cost management and control. But they need to be in the hands of qualified experts making intelligent decisions every step of the way. With the right tools, language professionals can leverage their skills and provide high‑value services.
TRANSLATION ASSISTANCE TOOLS
Many different technologies play an integral role in the work of language professionals. Concordancers, for instance, allow for highly efficient bilingual context searches across your documentation assets. Meanwhile, terminology management software ensures that we accurately and consistently use terms specific to your organization. Versacom's technological environment includes two other pivotal solutions: translation memories and a neural comprehension system.

Translation memories: consistency plus cost-effectiveness
Using text-matching and translation-memory software, our language experts are able to recover previously translated content available from extensive databases. Versacom systematically and rigorously manages the exclusive content written and translated for each of the clients and sectors we serve. And because of the powerful reference tools our professionals use, Versacom is unrivalled for the language consistency and cost control we offer our clients.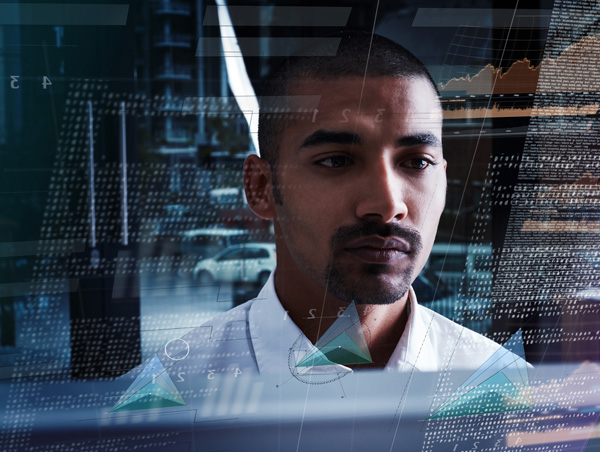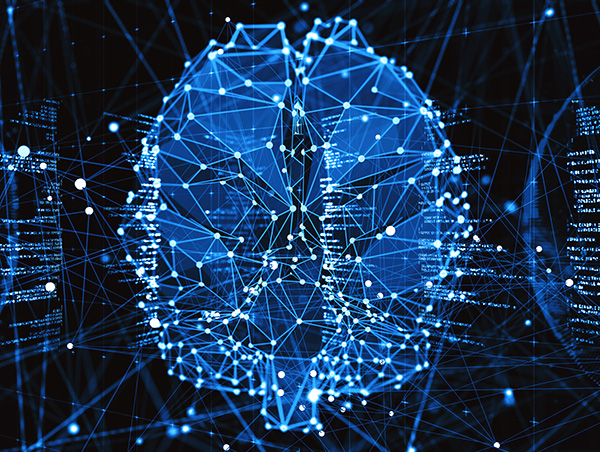 Comprehension tool: risk-free AI
Machine translation applications available on the market still offer up, and unfortunately far too often, very poor results. These applications should never replace professional translation services. But Versacom is fully cognizant of the proven benefits of artificial intelligence (AI), which our experts are leveraging through a neural comprehension system. This adaptive and secure system is populated with specialized content from a range of disciplines and complements the many other powerful tools that help our experts work more efficiently. It's AI at its best, without the risk—exactly what our valued clients expect.
MANAGEMENT ASSISTANCE TOOLS
At Versacom, we have also integrated AI and neural technology into some of our exclusive management systems, such as our very popular client portal. AI considerably simplifies and facilitates how we process translation and localization requests, and optimizes how we monitor projects, costs and resource allocation in real time. As always, Versacom uses only secure AI solutions to maximize efficiency without exposing you to the slightest risk.
GROUNDBREAKING R&D IN LANGUAGE TECHNOLOGY
Versacom has had its very own certified Research and Development Centre since 2003. Our experts in translation management technology work with our language professionals, managers and executives to enhance Versacom's systems with innovative, value-adding features, and tackle burning issues such as the application of artificial intelligence to translation. They understand better than anyone the new imperatives that drive modern organizations: content leveraging, time to market, cost efficiency and information security, to name just a few.
DESIGNED TO BE COMPATIBLE
Versacom's technological environment can seamlessly integrate with your multilingual communication processes and systems, including translation assistance tools and billing or project management systems. We use the tools and applications that are important to you. We can handle any file format, regardless of operating system or software version: technological synergy is our guarantee. Versacom becomes a natural extension of your team.