TUNING INTO YOUR NEEDS
Any reason is a good reason to get in touch with us: to find out more, inquire about language services or even brainstorm possible solutions. Making contact is uncomplicated and completely obligation-free. In fact, the only commitment is on our part: to give you 100% of our professional attention as we strive to provide precisely the assistance you require, whatever your situation.
Why not find out what we we're capable of by entrusting us with a first project? It doesn't have to be translation; we're just as happy to provide revision, adaptation, writing assistance, proofreading or localization services. Contact us at any time to send us a document or simply discuss your needs with our experts. 
We're located at
1501 McGill College Avenue, 6th Floor
Montréal, Quebec  H3A 3M8
Canada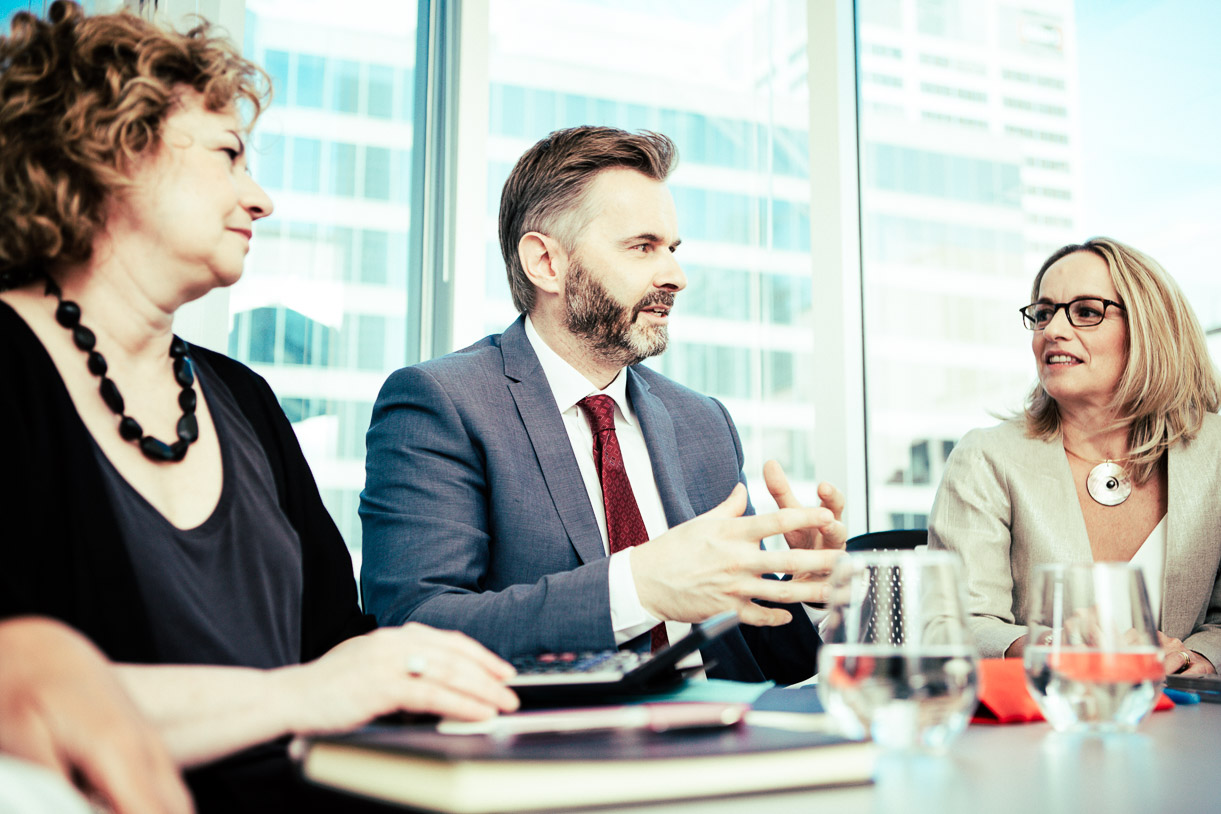 AN OPEN DOOR
As someone who sources, purchases or manages language services, you've got a lot on your plate. Bringing us quickly up to speed on your realities and needs will let our experts weigh in and help you make some of the key decisions that will affect how the situation pans out. A custom consultation is fast and easy and doesn't commit you to anything. Whether you opt for a simple phone call, a personalized meeting, or more in-depth support, we're there to listen and advise. Let's start at the beginning—or wherever you are in your process!
Beyond language services, we offer the prospect of a winning partnership grounded in trust. This trust is built from our very first interaction, regardless of whether you want a one-off translation or a detailed analysis of your linguistic, operational or strategic challenges. And the meter doesn't start running the moment we say hello. Professionals through and through, we'll get the ball rolling and give you the facts free of charge, with absolutely no obligation. Discover a service offer that really translates to turnkey support.