Consolidating your communications
A SINGLE PROVIDER
FOR ALL YOUR
LANGUAGE SERVICES NEEDS
Ever find yourself looking up one-stop translation or full-service translation? You may want to think one step further. Communication projects often require other services such as proofreading and formatting. Your organization may also need interpreters, website localization or search engine optimization, subtitling or voice-overs for webinars, or even Braille transcribers, not to mention administrative support to track requests and costs. Consolidating language and related services helps you focus on your business priorities. It makes things easier and reduces the risks that come with juggling several providers.
CONSOLIDATE TO INCREASE EFFECTIVENESS
A major professional partner like Versacom can offer an array of services, including everything you need today and whatever you may need down the line. You get to work with a single point of contact, have a customized portal for all your requests and build a relationship with an agency you can trust. Plus, it means no more dealing with multiple providers for comprehensive or occasional linguistic assistance. In addition to individual services, look to our service bundles for your more complex communication projects. Find everything you need in one place.
CONSOLIDATE TO INCREASE VALUE
The main advantage of consolidating linguistic services with a single partner is the time you and your co-workers save by delegating responsibilities. You will also enjoy noticeably faster, more cost-effective service as your partner gains in-depth knowledge of your organization and its multilingual communications needs. Improved efficiency and effectiveness naturally follow. With a true professional communications partner, you also benefit from free management support and custom tracking tools. Just watch the benefits add up.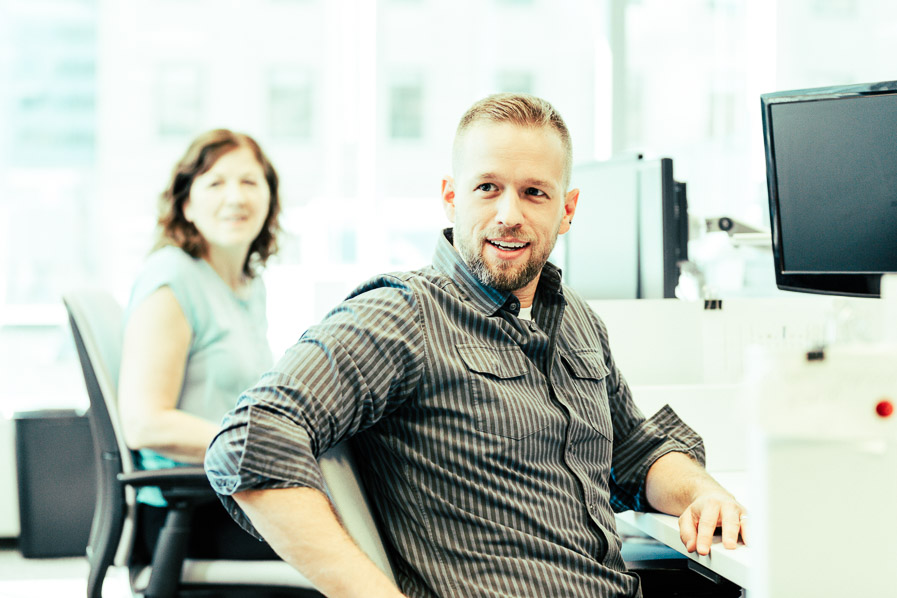 PROFESSIONAL SERVICE BUNDLES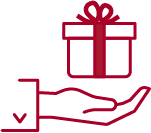 Versacom can custom-build packages to meet any of your needs, in any situation. A number of our existing bundles are especially popular among our most loyal clients.