AN ACCENT ON YOUR AMBITIONS
We're fully invested in your success
We'll supply all the guidance and tools you'll need to grow with us. Being generous with knowledge makes us all shine that much brighter.
A sustained focus on equity and diversity
Equitable working conditions and respect for workplace diversity are not new to Versacom. In fact, we consider equity and diversity to be foundational to a healthy, inspiring and highly successful work environment.
Innovating to work smarter
New technology is not just exciting to us, it is central to our day-to-day business. Technology is what allows us to remain seamlessly connected in an increasingly flexible virtual workspace.
FLEXIBILITY AND WORK-LIFE BALANCE
Custom working arrangements
We believe wholeheartedly in having a life outside of work, which is why we give you the opportunity to customize your schedule to your needs. It's standard practice around here!
Work from anywhere
Our hyperconnected work environments are designed to support synchronous work among all of our professionals whether at the office or at home, here and around the world.
A CHANCE TO CONNECT AND HAVE A GOOD TIME
At Versacom, we know how valuable it is to take a break and unwind. So kick back by joining in any of the inclusive activities and after-work get-togethers hosted by our social committee throughout the year.
Want a professionally rewarding job with an employer that acknowledges your contributions? Care as much about your quality of life as you do about the quality of your work? See what our team members are saying about their employee experience.
EDITH GROULX-ROBERT
Director, Professional Services
CAROLE DALLAIRE
Director, Professional Services
ÉMILE ARSENAULT
Team Leader, Professional Services
NATHALIE VEILLET
Manager, Quality Assurance and Training
MATHIEU DESHARNAIS
Translator and assistant team leader
Comprehensive training for all employees
Training sessions and workshops are provided at all stages of your career with Versacom. Through these learning opportunities, you acquire valuable skills and stay current on best practices in our industry.
Your well-being is priority No. 1
We take your personal well-being very seriously and we have initiatives in place to maintain a healthy workplace that allows you to thrive.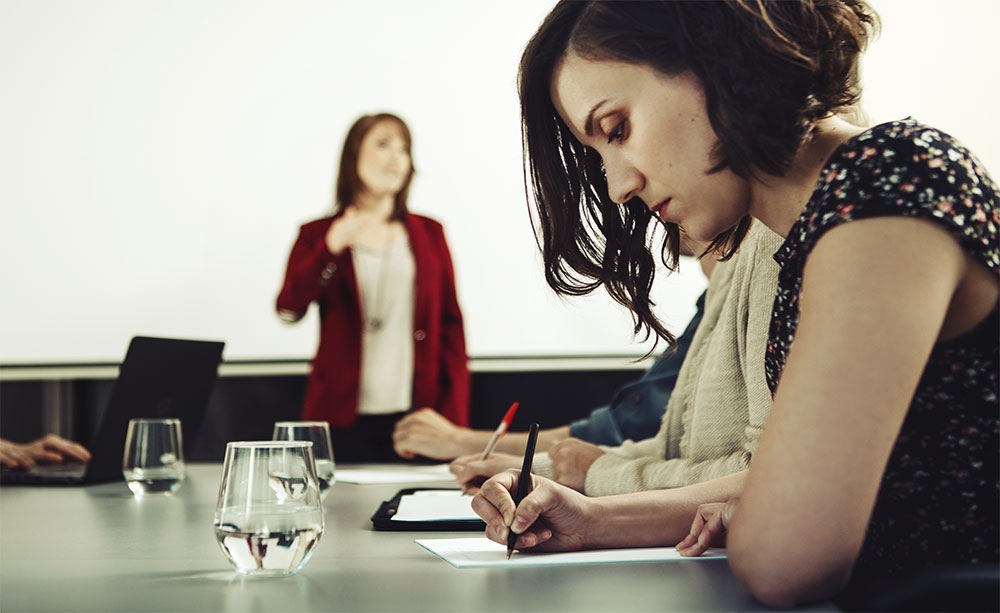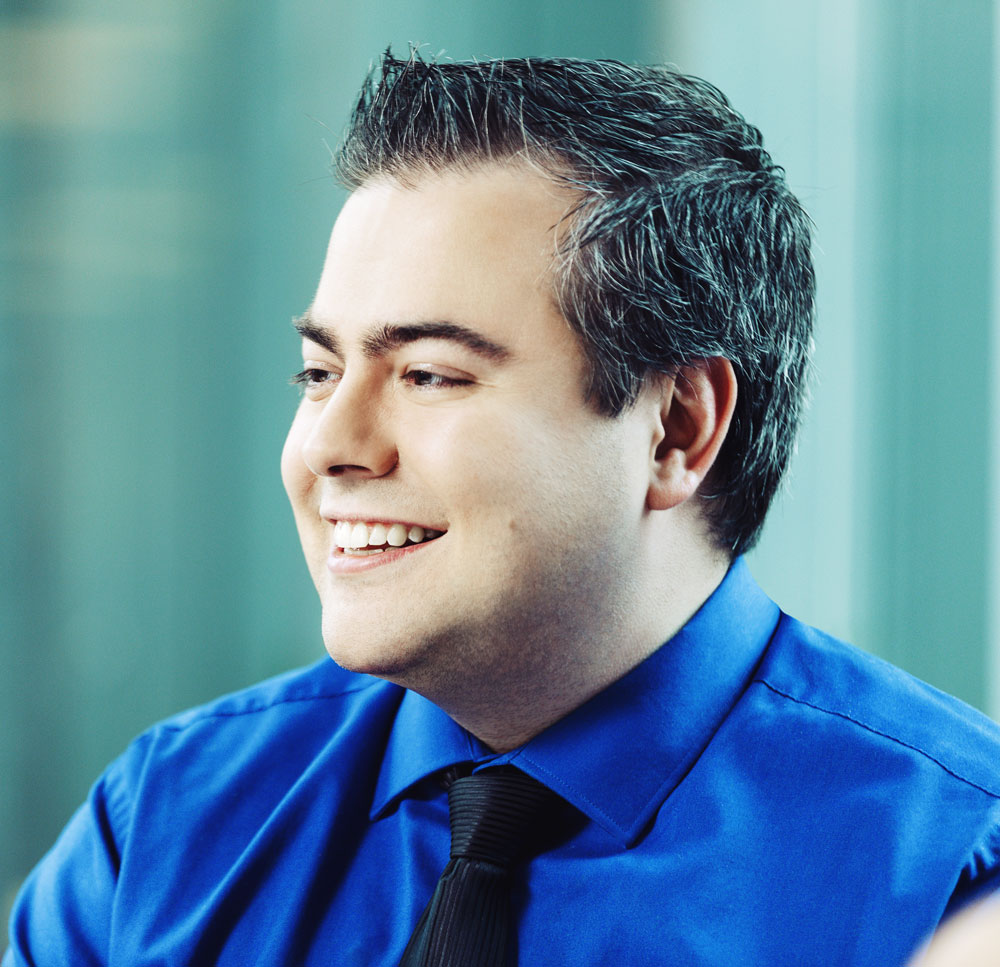 A range of career trajectories
We hire individuals with varying levels of experience and diverse professional backgrounds. Our positions are adapted to reflect your needs and aspirations. We support you through every step in your career, empowering you to carve out your path with us.
A thriving industry
Right now, the language services industry offers nothing but opportunities. There are plenty of openings in translation, adaptation, revision, management and R&D.
Personalized job prospects
We work with hundreds of dedicated freelance professionals within Canada and abroad. Why not join our collaborator network? We also offer a wide range of permanent and contractual positions, as well as paid internships.
YOU MAY BE JUST WHAT WE'RE LOOKING FOR
Looking for a job, but not finding anything that's quite right? Speak to us. We want to hear what you have to offer.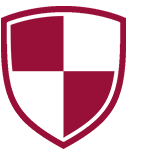 Insurance
Health and drug coverage
Travel and life insurance
Employee and Family Assistance Program (EFAP)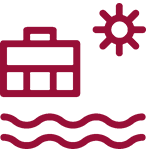 Vacation and holidays
4 weeks' vacation to start
12 holidays per year, including a day-off for your birthday
Flexible management of absences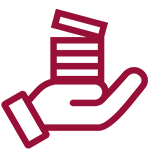 Compensation
Highly competitive salaries
Performance bonus
New hire referral bonus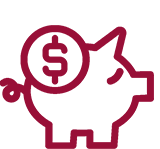 Retirement savings
Group RRSP
Profit-sharing plan with employer contributions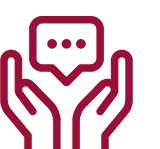 Personalized advice
Exclusive webinars
A range of topics relating to personal finances, well-being and overall health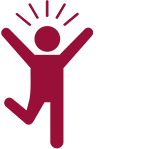 Personal growth and well-being
$250 per year for fitness activities
1 paid day off per year for charity work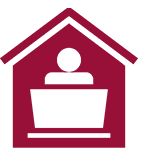 Work from home
Full suite of software
Comprehensive technical support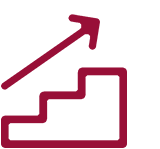 Career planning
Personalized support to help your career advance with us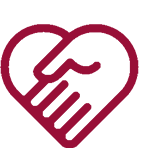 Social activity
Virtual and in-person events and activities
Cultural and sporting activities
We're looking for professionals like you.