COMPLIANCE WITH LANGUAGE LAWS
TURNING LEGAL REQUIREMENTS INTO BUSINESS OPPORTUNITIES
Language laws in Quebec are adapted to the requirements of the Francophone market, which makes up a part of your client base, your staff and your partners. In accordance with Bill 101 (Charter of the French language) and 96 (Act respecting French, the official and common language of Québec), a francization process is mandatory for any business employing 25 people or more in Quebec. Francization allows you to capture a bigger part of the market and respond to numerous governmental and more governmental requests for tenders. Versacom helps you optimize your process by making it efficient and predictable from start to finish.
Do you want to have a better understanding of the requirements and different steps of the francization process? Do you wonder where to start? Our specialists can help you document your situation to be able to make properly informed decisions. We are there not only to make sure you are compliant, but also to help you spread out the work and costs over time. That way the francization process creates less stress among your entire organization.
Whether it's for one-time advice or services, or for more detailed guidance, reach out to our specialists. We offer a variety of tailored options, before or after your certification.
Participation in analyzing your organization's linguistic situation
Information and engagement of decision makers from your various teams
Organization and guidance for your francization committee
Support with planning, setting priorities, organizing, and monitoring activities in your francization program
Assistance with your discussions or communications with the Office québécois de la langue française (OQLF)
Strategic advice on the entire process or specific questions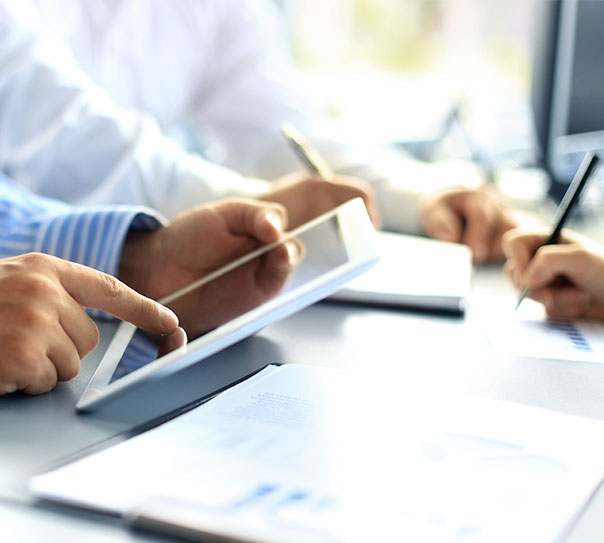 FRANCIZATION AND TRANSLATION
OFTEN GO HAND IN HAND
A lot of company documents have to be translated within prescribed deadlines during the francization process. Using French terminology adapted to Quebec is also part of the requirements. Versacom can handle all of these needs no matter the area of specialization. The sooner you consult us, the more we can help you plan ahead to target the documents that are a priority to translate. This is ideal to avoid unnecessary emergencies. You spread out the work and the budgets over a longer period of time.
NEED HELP RIGHT NOW?
WE'RE HERE FOR YOU!
ACCESSIBLE AND TRUSTWORTHY SPECIALISTS
Reaching out to Versacom can start with a simple discussion about the francization process or perhaps about the stage, you're already at. Together, we determine what happens next based on your specific needs. We present you with precise estimates of the services, time and costs you can expect. It's easy, and there are no surprises or commitments. What is most beneficial to optimize your process is to consult us a few months before you register with the OQLF. But, no matter what stage we get involved at, we have the same aim: to help you get and keep your certification.