Machine translation and postediting
THE BENEFITS OF MACHINE TRANSLATION FOR YOUR BUSINESS
Fast
Virtually instantaneous translation for quicker turnarounds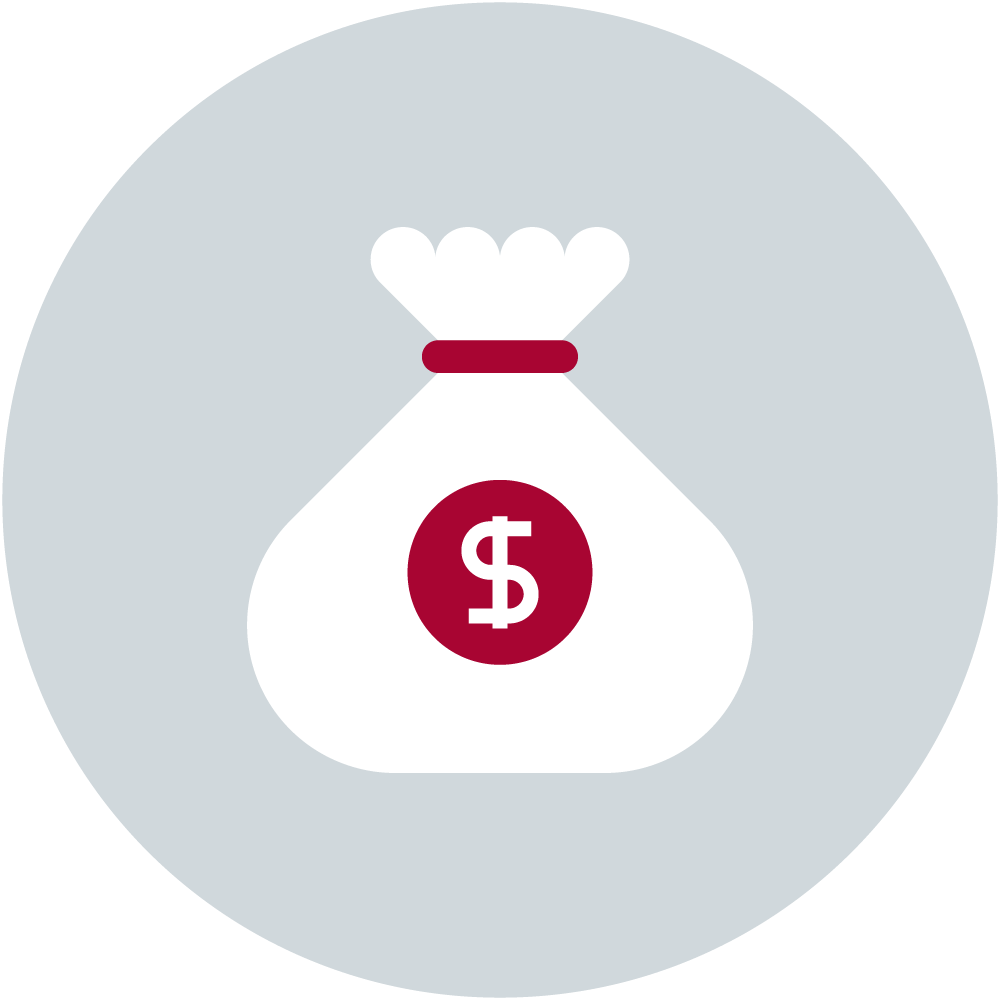 Economical
A lot less expensive than professional translation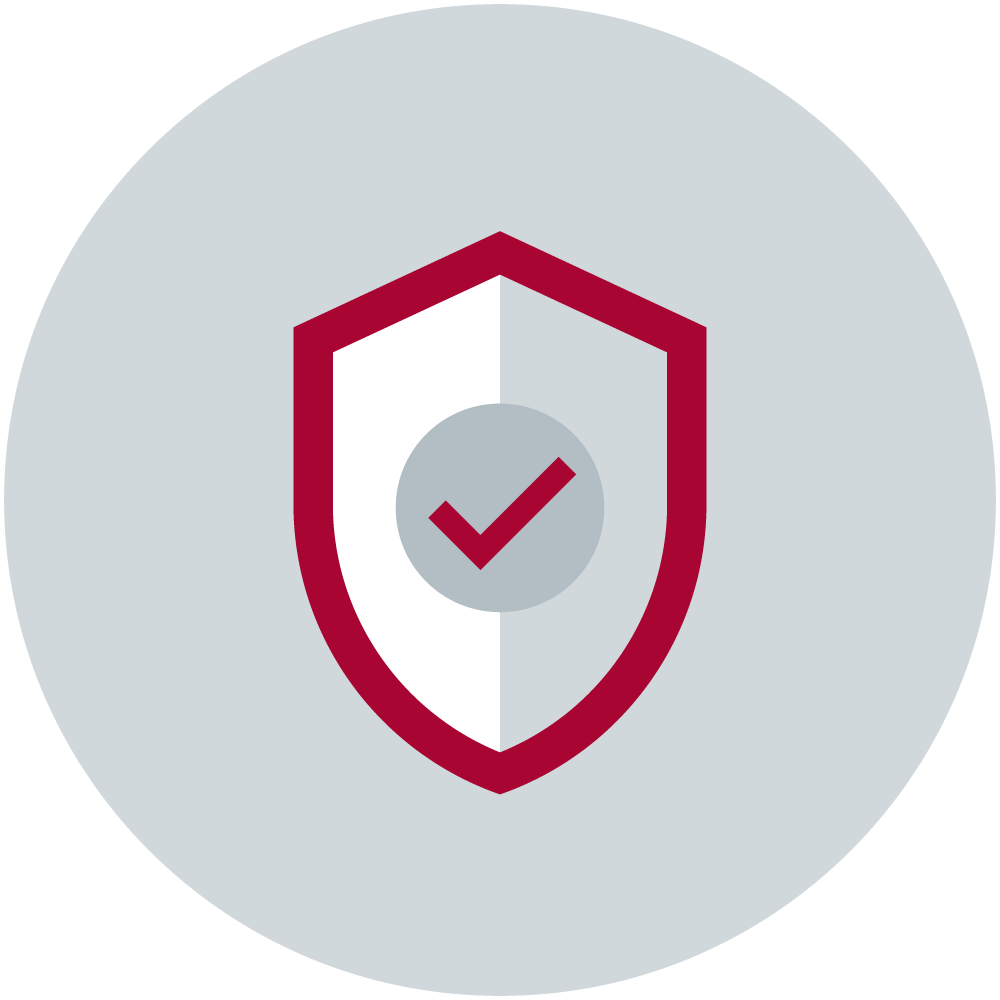 Secure
Neural translation engines that can be hosted on Versacom's own servers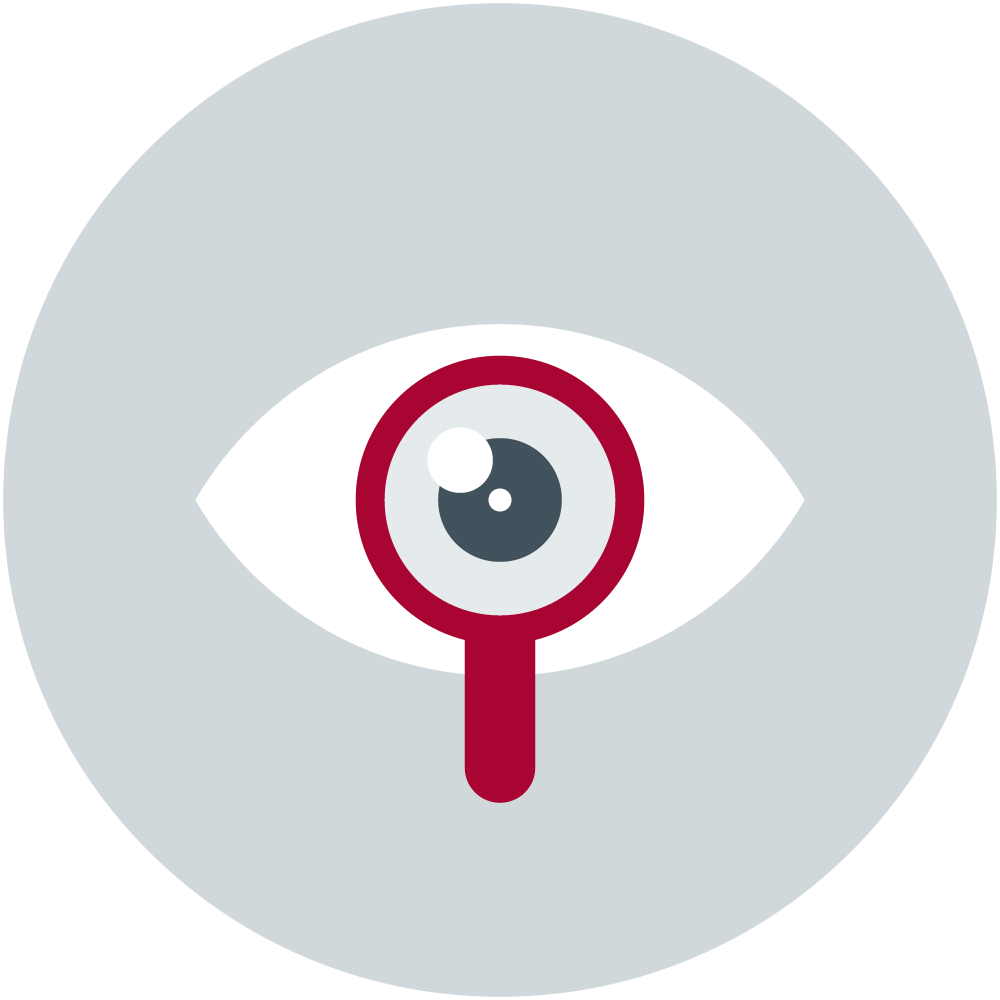 Specialized
Postediting and terminology tailored to specific industries
Building on the advances in translation technology and combining them with the latest in AI innovation, Versacom's proven services now include a natural language understanding system with a neural network architecture. With mass-market machine translation solutions, quality is still largely mediocre, with no guarantee of security or privacy. Versacom's secure, adaptive system draws on specialized content from key industries and is one of several powerful tools that allow our professionals to be more efficient.
MACHINE TRANSLATION AT VERSACOM
Versacom now offers an accelerated service that uses machine translation, enhanced with your organization's own linguistic assets and terminology. The result is a machine translation generated by our exclusive, secure neural MT engines. Our professional linguists then carry out a quality control process known as postediting.
TWO SERVICE LEVELS TO FIT YOUR PURPOSE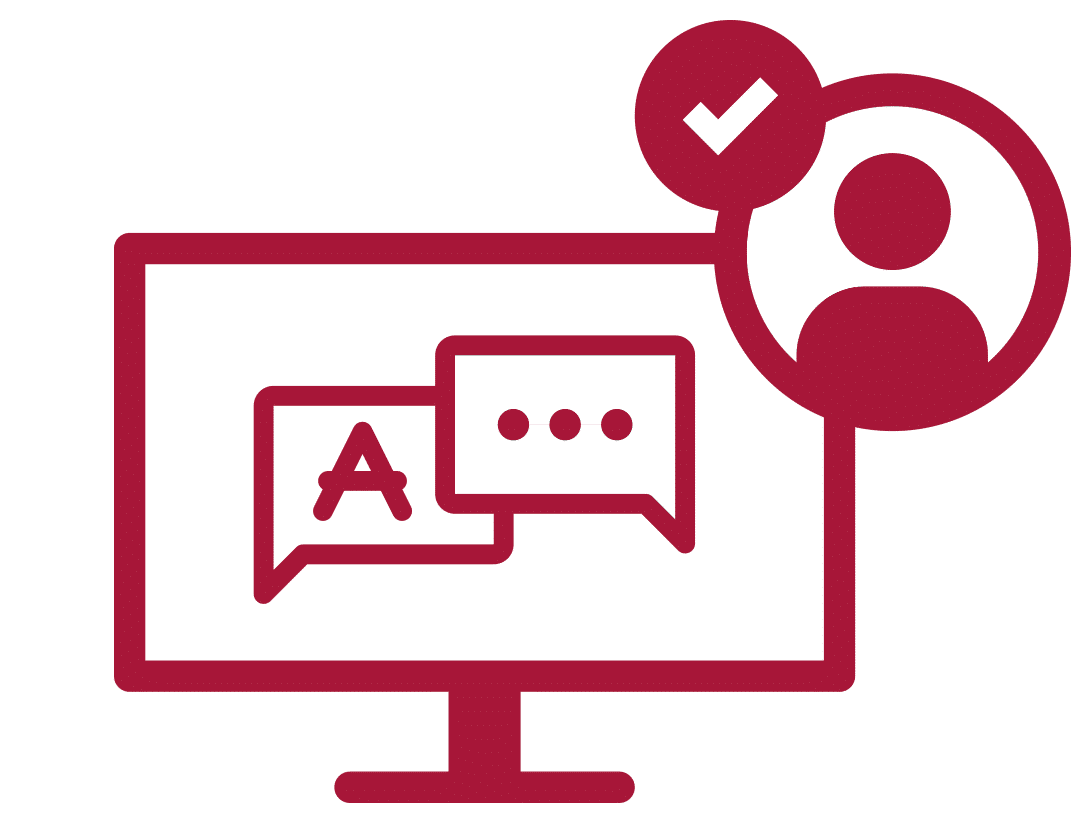 Machine translation + light postediting
For internal use and compliance
One of our exclusive, secure neural MT engines generates a translation.
Our postediting experts review the translation and make necessary corrections to the spelling, grammar and syntax; the intended result is functionality, with no stylistic or terminological improvements.
This service is suitable for non-strategic communications.
It may be combined with an internal review, and allows for faster and cheaper distribution of non-strategic translated communications within your organization.
Example: Legacy documents and communications requiring translation for compliance purposes.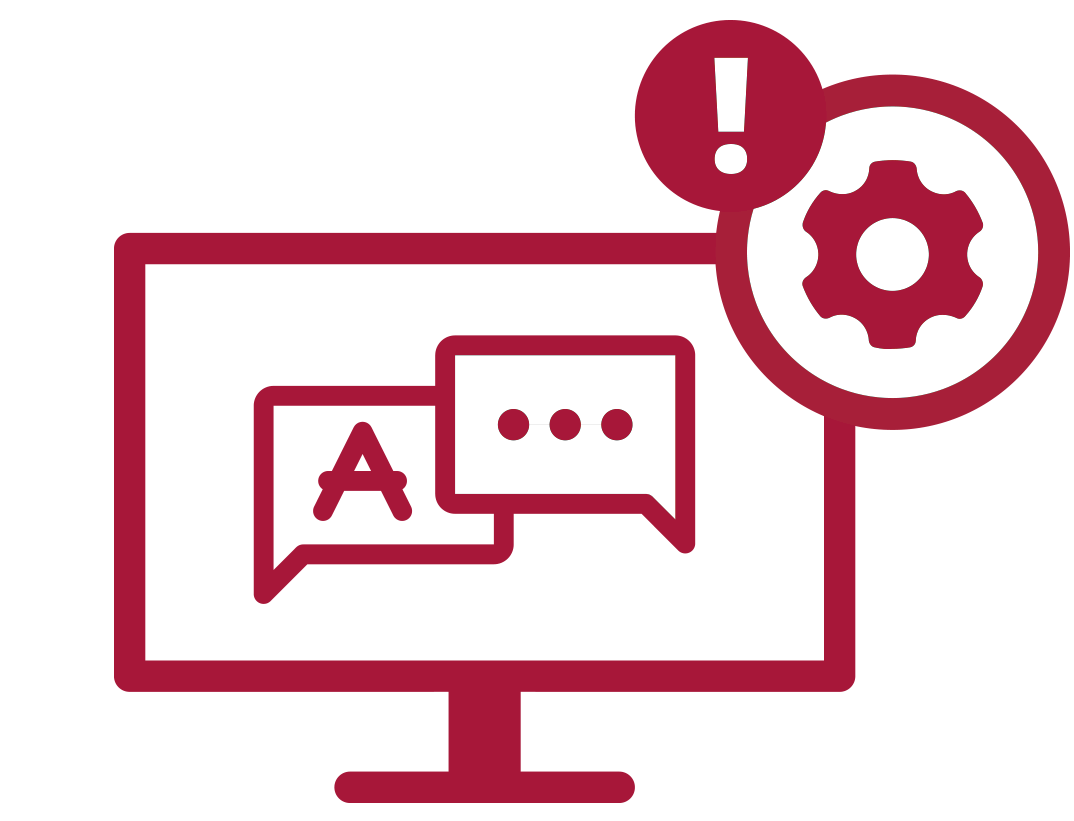 Machine translation
For understanding only
A translation is generated by one of our exclusive, secure neural MT engines, augmented with curated content for results superior to those of mass-market machine translation tools.
The translation is delivered to you as-is, without postediting or review by a language professional.
Not intended for publication, this service aims to provide an understanding of the content of the original document.
Example: Processing lengthy documents for the immediate understanding of the conditions and requirements of an RFP drafted in a foreign language.
A translation engine created specially for you
Versacom also offers clients the possibility of having an engine built just for them. Our specialists can guide you through building, using and maintaining a secure system that's exclusively for your business.
THE PERFECT BLEND OF HIGH TECH AND LANGUAGE SAVVY
A powerful, adaptive translation engine using curated content
Specialized, trained machine translation engines greatly outperform generic solutions. That's why we constantly augment our exclusive, secure MT engines with content that has been carefully selected and validated.
Expert content curation leads to superior results, with greater accuracy and consistent terminology.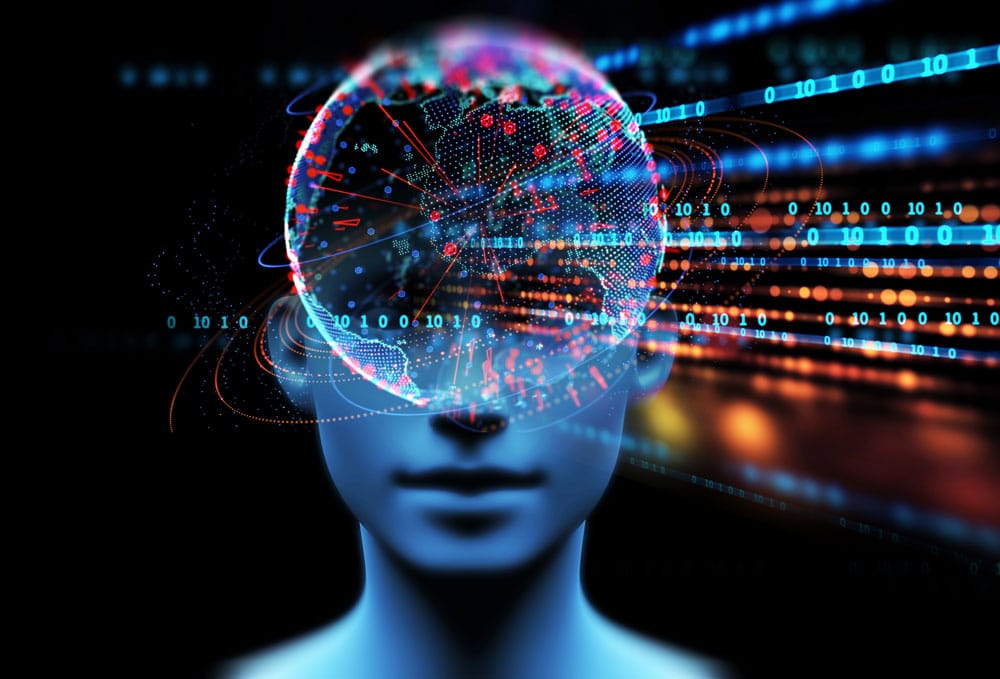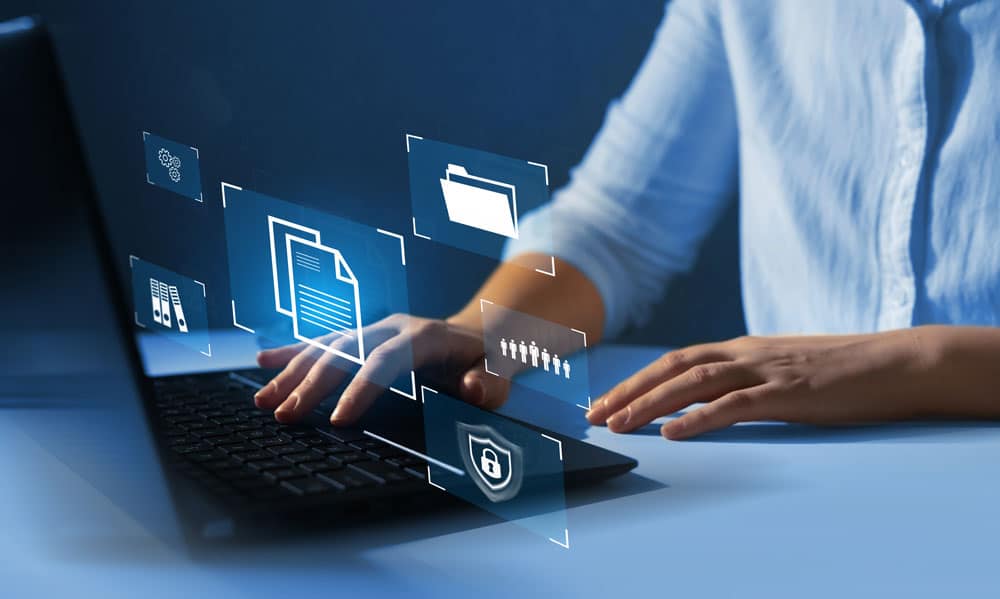 A first-rate technology solution
For optimal results, our experts leverage a full range of technologies in addition to machine translation:
Computer-aided translation software
Translation memory systems
Bilingual databases and search engines
Specialized terminology and thesaurus-type tools
Spelling and grammar checkers
Absolute security and confidentiality
When you use a website, an open AI solution, or online platform to translate a document, access to your content is no longer controlled. It can be shared without your consent or even become publicly accessible. If the file itself or its contents are confidential, the fallout from a data leak could be disastrous.
Unlike mass-market machine translation solutions, Versacom's system guarantees the secure processing of your documents in a segregated IT environment. Versacom has several specialized and fully secure translation engines. Each one is private and exclusive to the client, with some hosted on our servers for maximum security and confidentiality. The documents you submit and their translations remain your property and will never be used by anyone else.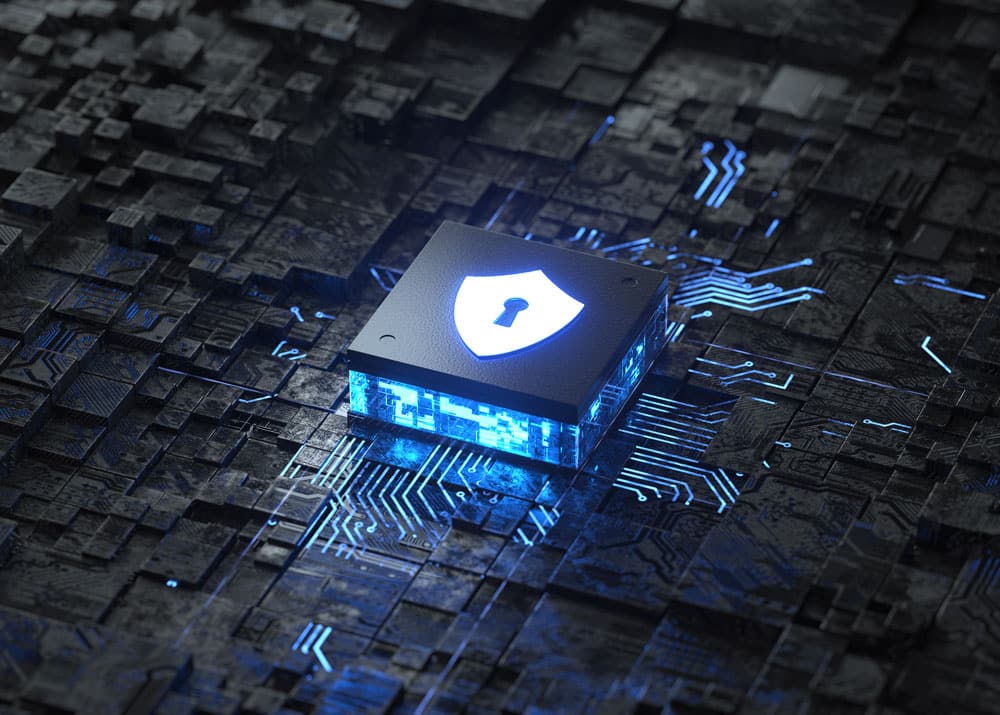 CERTIFIED QUALIFICATIONS AND PROCESSES
Versacom holds the ISO 18587 certification. This language‑industry standard specifies the requirements for the process of postediting machine translation output. Our posteditors have all the necessary skills and qualifications. They carefully follow the steps and processes set out in the standard to provide you with a quality result that's fit for purpose. Under this international standard, light postediting involves the following:
using as much of the raw machine translation output as possible
ensuring that no information has been added or omitted
correcting any unsuitable content
rephrasing if the translation is inaccurate or unclear
WHEN SHOULD YOU USE OUR MACHINE TRANSLATION SERVICE?
Machine translation is only suitable for certain types of content, or for understanding purposes.
Even though the service includes light postediting and quality control, the result may still contain inaccuracies, inconsistencies or incorrect terminology, since it is the product of an automated, expedited process.
Machine translation services are best suited for internal, non-strategic content; unlike professional translation, it cannot generate a fully idiomatic, accurate result. 
For high visibility documents that require flawless execution, professional translation is the only service to consider.
KICK YOUR TRANSLATION PROJECTS INTO HIGH GEAR
We know that you have a range of communication and translation needs. Whether you just want the gist of a text written in a language you don't know or you have heaps of documents to translate at lightning speed, Versacom has the solution for you. Questions about machine translation? Wondering about possible risks? When used by the experts, machine translation is definitely a smart way to save time and money. Our team will gladly discuss your needs and recommend the best strategy for managing your projects.