Get more from
your language solutions
MORE VALUE,
LESS COMPLEXITY
In every organization around the world, multilingual communications are booming across every platform. This expanding information needs to circulate faster than ever. Communicating effectively and accurately is the only way to be seen and heard. Translation and localization are more than just a way to reach your customers, employees and partners, they can drive business.
Expect more from your language provider.
Translation and localization, when they are handled by true professionals in a timely fashion, can drive organizational, business and financial effectiveness. They empower your brand and allow you to meet the expectations of the most demanding markets and audiences. To achieve results in line with your goals, you need to craft clear and consistent messages that are meaningful throughout the world and its many cultures. Your language services provider can play a major role in achieving this goal.
When you think multilingual communications, think results.
Optimal multilingual communications depend on a few fundamental choices. First, define your expectations in terms of quality and quantity. Will you or members of your team be doing your own linguistic quality control? Do you expect to have a few documents to translate on occasion or hundreds of pages on a daily basis? Then, decide if you want to manage your translation and localization requests yourself or delegate the task, or part of it. Finally, team up with a professional language partner that uses the most effective technologies, meets your deadlines at the lowest cost, and keeps your information confidential.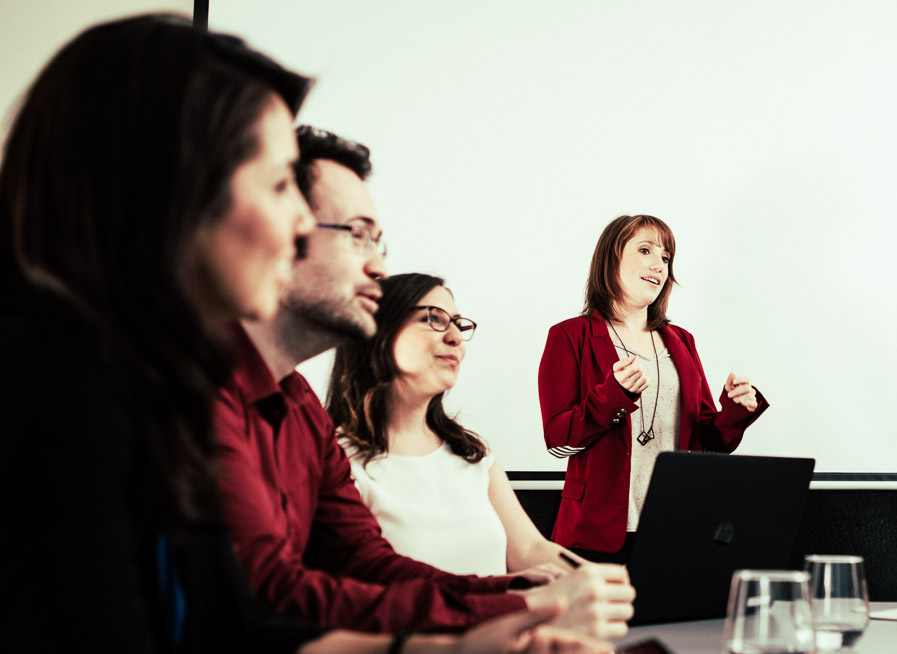 COMMUNICATIONS MANAGEMENT MADE SIMPLE
You can simplify communications management and yet stay in control when you have a partner that gives you effective advice without taking over. A partner that assigns a cross-functional team of experts to meet all your language needs, helps you tackle your administrative challenges, and equips you with the best management tools. Bottom line: you get to focus on your business objectives without constantly worrying about the quality and effectiveness of your communications. 
Get comprehensive support so you can focus on your priorities.
OTHER INTERESTING
RESSOURCES